Principal
Carbrook Junior School
Springwood Junior School
Middle & Senior
Springwood Junior School
View previous communications
here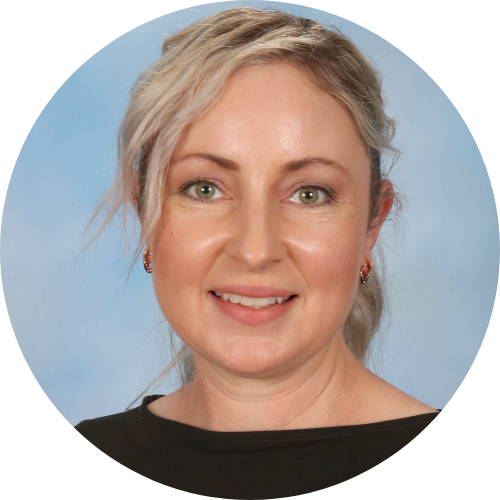 Kim Winton
Head of Junior School,
Springwood
Springwood Junior School
PREVIOUS COMMUNICATIONS
Junior School Springwood Communications, 29 September 2022
Dear Families,
We are very excited to introduce our newest addition to Happy Hens - Friday Tuckshop!
Happy Hens Friday Tuckshop will be on each Friday, First Break starting from week 1 this term.
Only ONLINE ORDERS will be accepted, so please order through My Student Account before midnight each Wednesday, so you don't miss the opportunity to have a day off from making lunches!
In this letter, you will find all the information you need to be able to log in and order Friday tuckshop for your children.
Happy Hens Tuckshop Information 
Enjoy the long weekend and we look forward to seeing everyone again next Tuesday!
Kim Winton
Head of Junior School, Springwood