Calvary Sport
Calvary Sport operates within a vision of creating and providing opportunities for students to grow, develop and learn within the context of a vibrant connected Christian community from Years P-12. Calvary sporting programs are inclusive and enable our students to develop a range of skills and a lifelong interest in and love for sport whilst developing core Christian values. We are committed to the holistic growth of athletes so that they become "champions of character".


The College's innovative and professional coaching and development structures are focused on Futsal/Soccer, Netball, Volleyball, Basketball. Rugby 7's and Running/Cross Country.
Like to explore our school?
Sport Team
Chris Paech
Head of Sport P-12
MSS Sports Coordinator
Volleyball Coordinator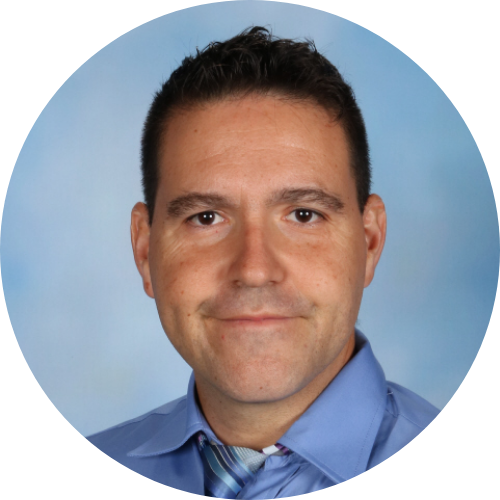 Raul Ocana-Villegas
Carbrook JS Sports Coordinator
Futsal and Football Coordinator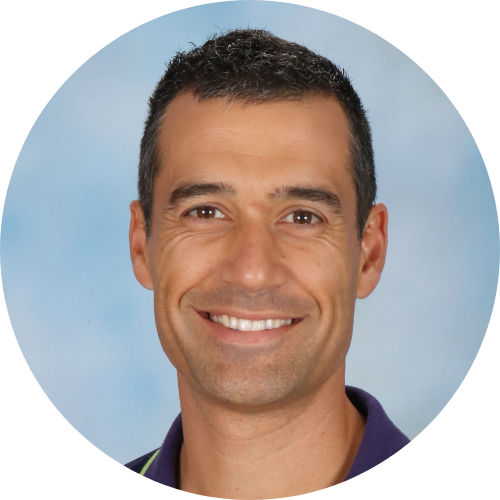 Tim McInnes
Springwood JS Sports
Coordinator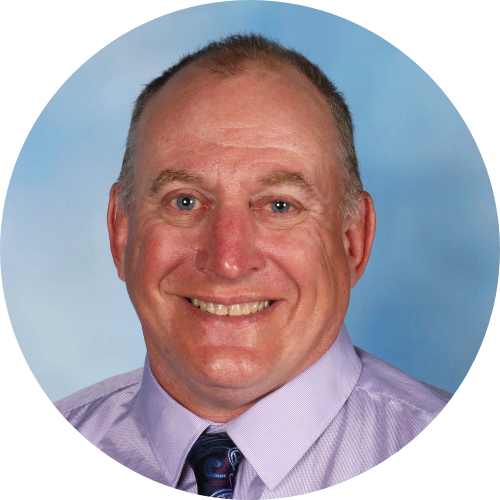 Gavin Clarke
Netball Coordinator
Calvary Sport Agreement and Documentation
The below document outlines the player agreement and expectations around playing sport at Calvary. This includes our Code of Conduct for students, community and family. Please ensure you read the attached.
BACK TO TOP