Performing Arts
At Calvary, we are invested in the Performing Arts. We know just how important it is for our students to develop their creative pursuits, express themselves and have opportunities to perform in their wider community.

The arts is a place where students learn the craft of performance. It builds confidence, resilience and team building which translate to all areas of life. 
At Calvary, we provide a wide co-curricular offering in the following areas
• Private Instrumental Lessons
• Group Instrumental Lessons
• Group Dance Lessons in Ballet and Contemporary
Private Instrumental Music Lessons
Junior Band and String Program
CAPA Team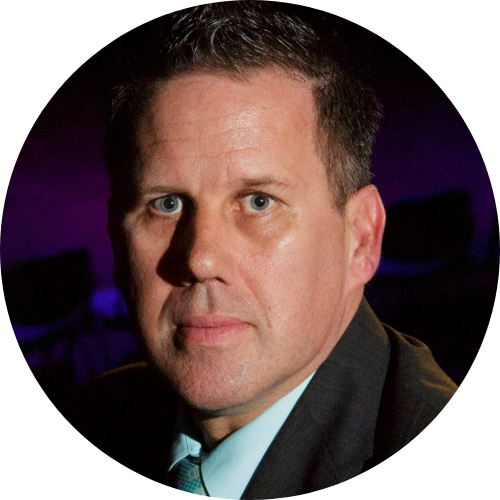 Dr Gary Holley
Head of CAPA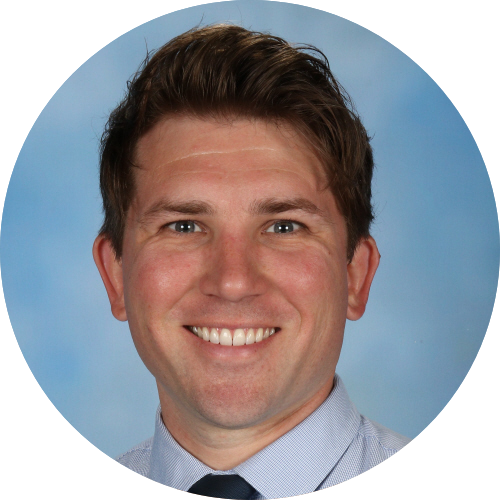 Mr Lachlan Gibson
Drama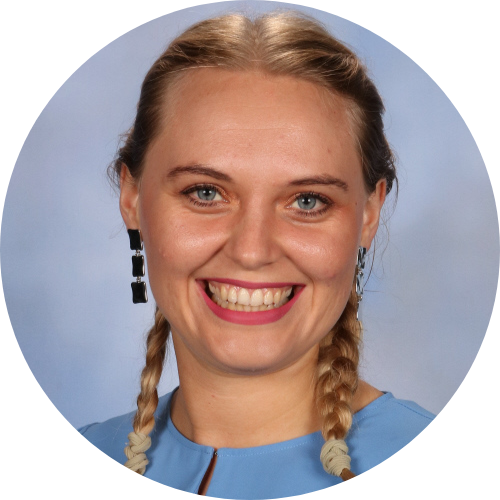 Mrs Esther McDonald
Dance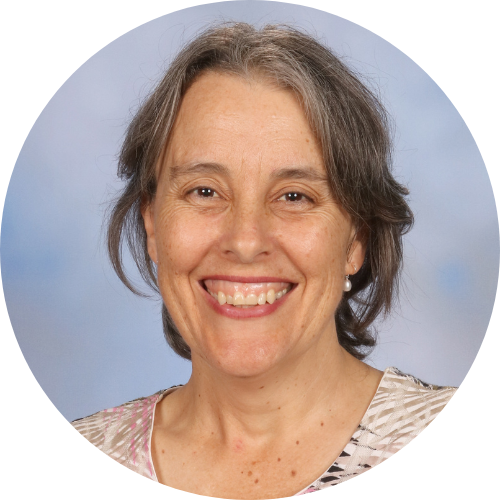 Miss Vicky Feilla
Junior School Music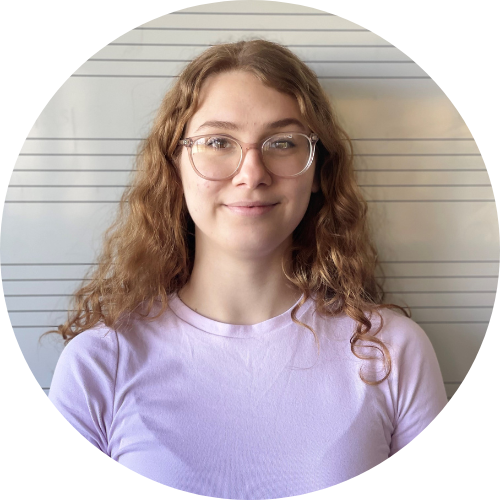 Miss Sarah Durcau
Upper Strings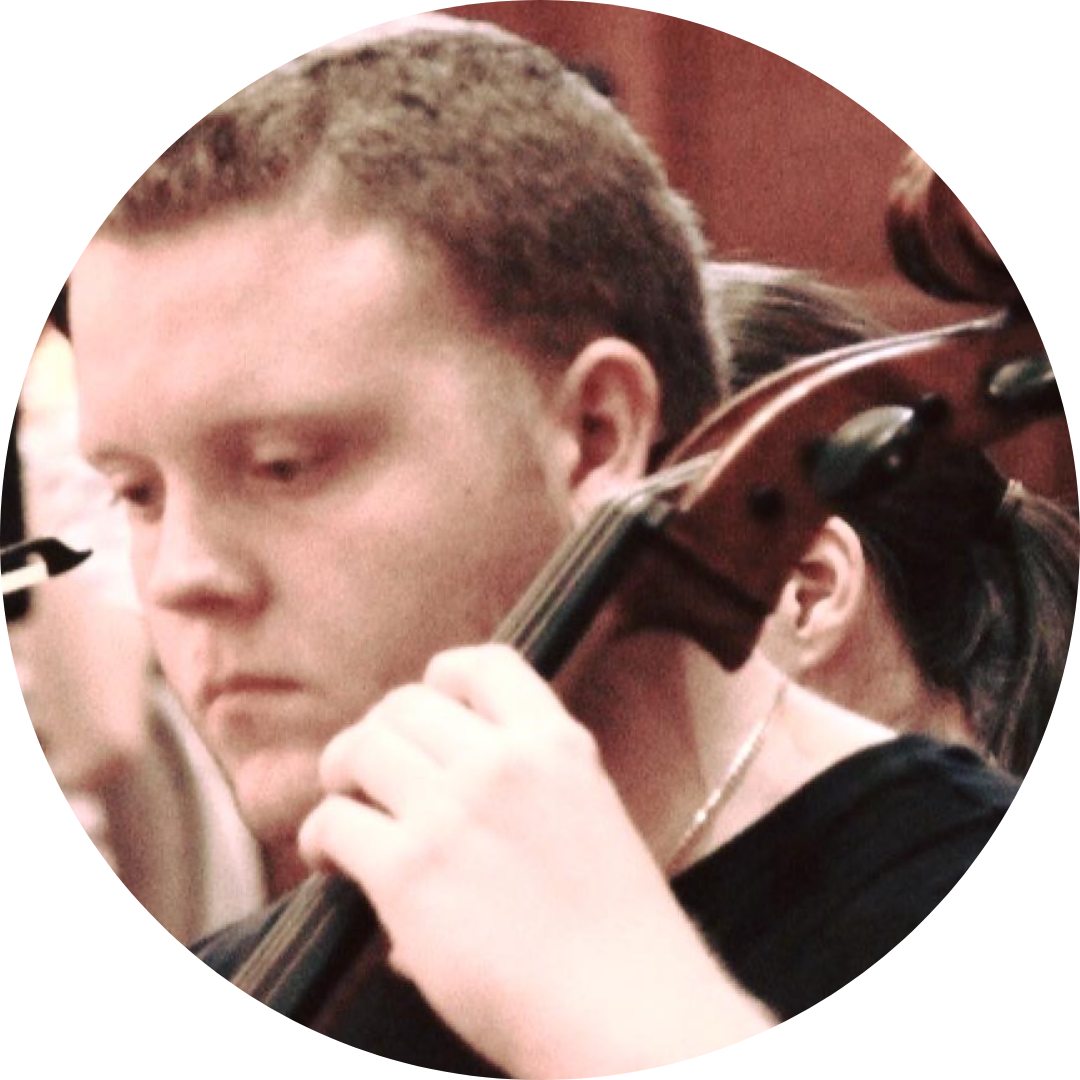 Mr Cameron Fuller
Lower Strings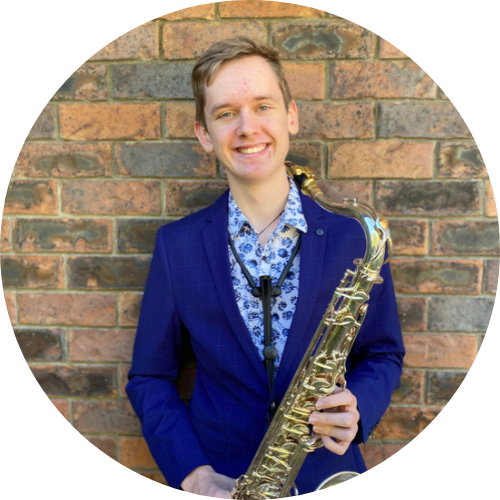 Mr Max Judge-Mears
Clarinet and Saxophone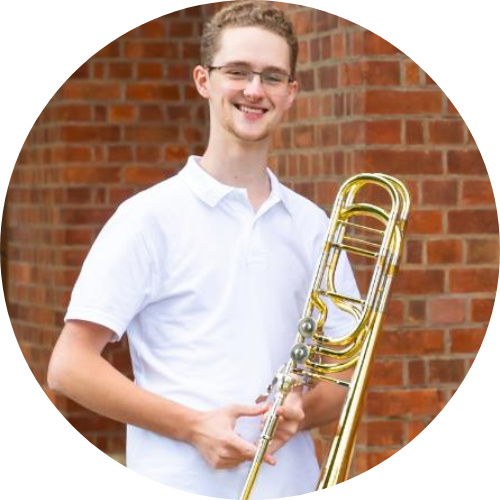 Mr Adam Haks
Brass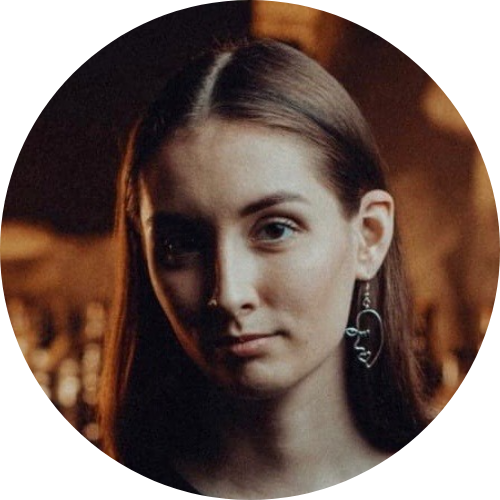 Miss Grace King
Drumkit and Percussion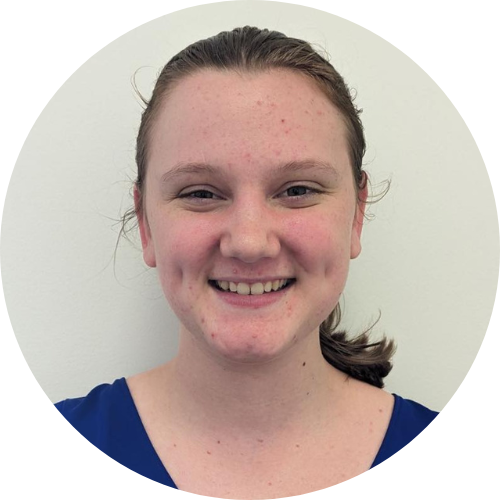 Miss Charlie Crook
Guitar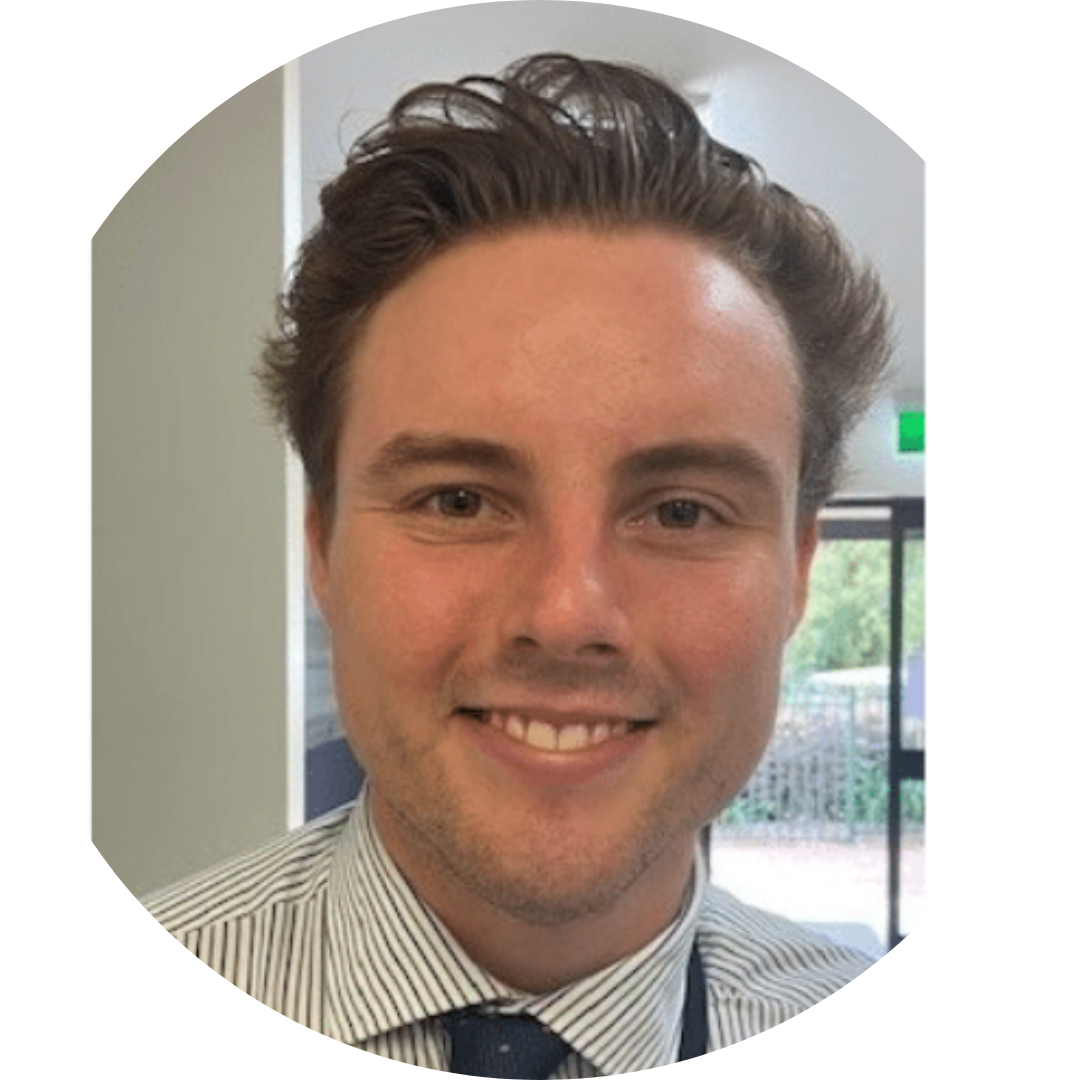 Mr Dominic Ward
Guitar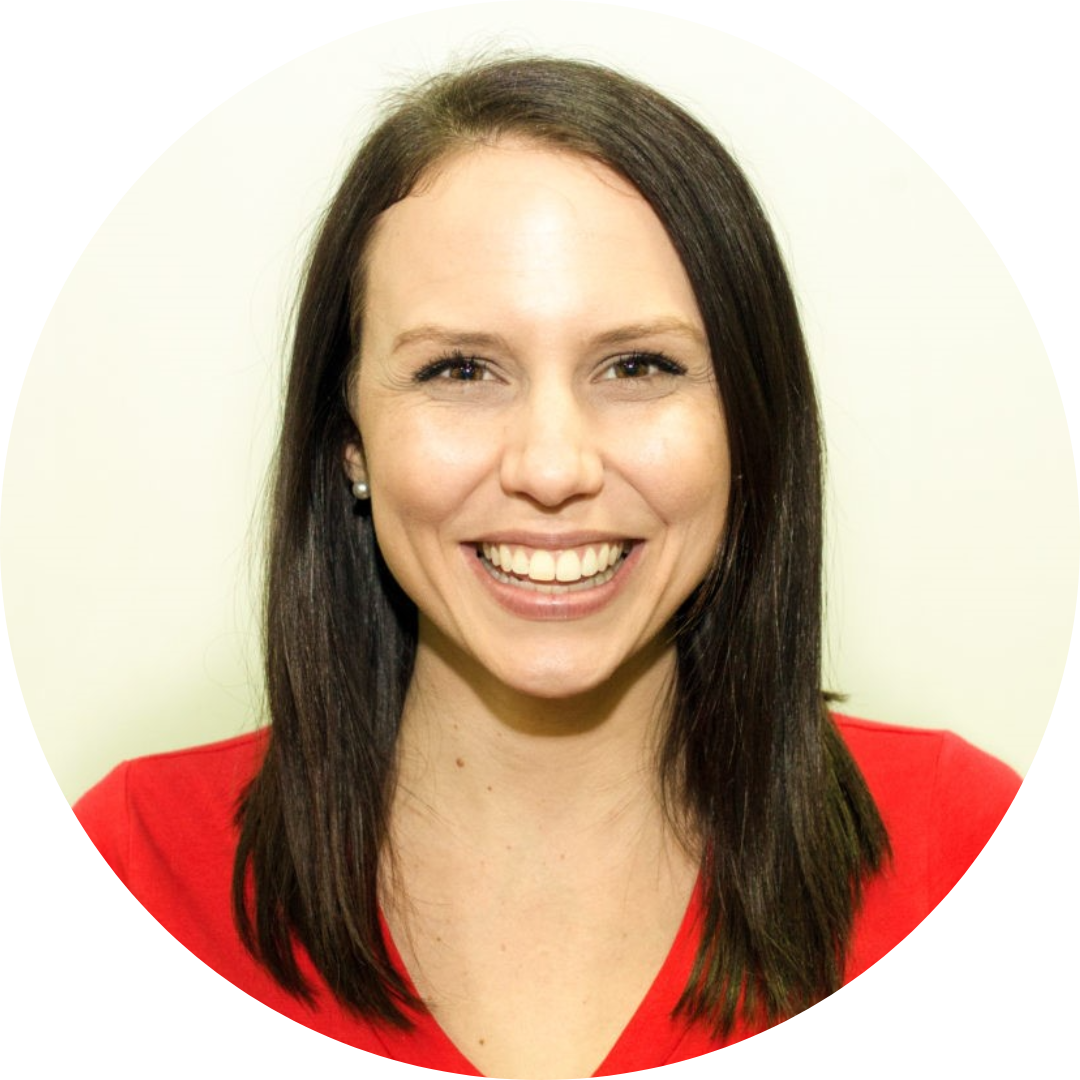 Mrs Bess Evans
Vocal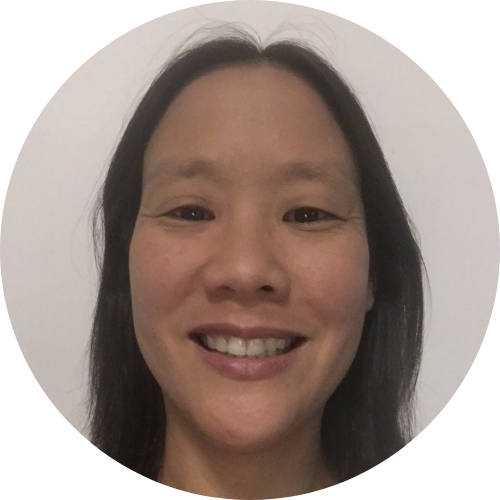 Mrs Yan Yan Bowie
Flute and Piano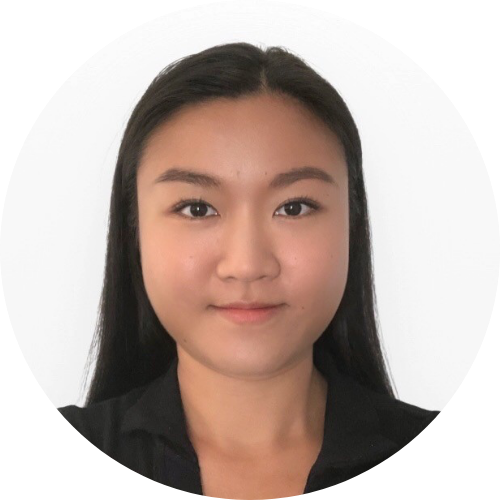 Miss Yedda So
Piano and Vocal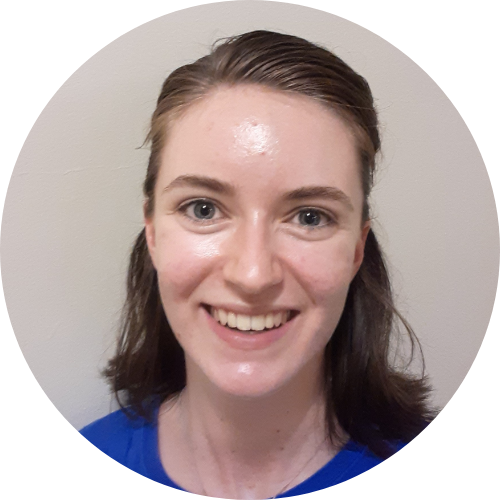 Miss Bonnie Conwell
Piano
Registration and Forms
Below are both our registration forms (as programs commence) and our Instrumental Music manual.
Please use the below form to enrol for instrumental music.
BACK TO TOP