Agriculture
Our Agricultural programs are an integral part of learning at Calvary and aim to provide practical hands-on lessons, facilitating development of the whole child and equipping them with key skills and attributes to become global citizens of the 21st Century.
This unique offering provides opportunities for our students from Early Years to Year 12 to appreciate and understand the importance that food and fibre production makes in our day to day lives. At any time on our farm you may find: sheep, goats, alpacas, chickens, fish, and a crop section.
Our students are offered several agricultural pathways, both as curricular and co-curricular offerings. These range from: farm visits in the early years, JAG (Junior Ag Club) and class visits in the junior years, opportunities for Show Team involvement. Paddock to Plate and Agricultural Science are offered as subjects in the Middle and Senior School.
Having a working farm at Calvary brings experiential learning to life and our outdoor learning spaces are creative settings for appreciating God - the master designer.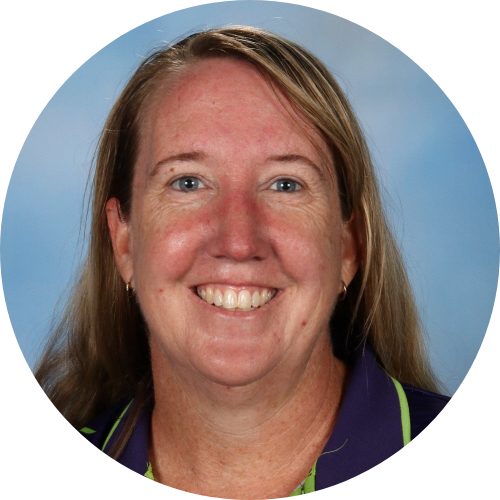 Angela Haupt
Farm Manager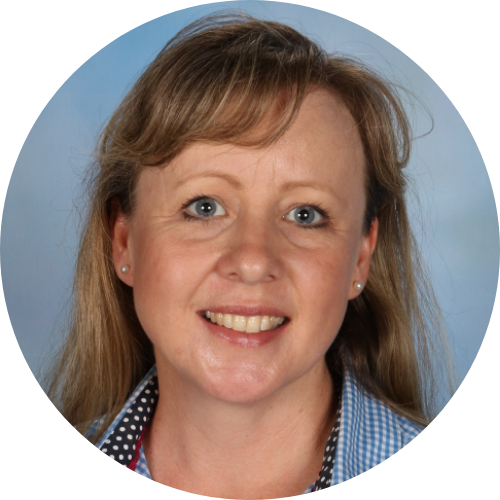 Lisa Bullas
Ag Science Teacher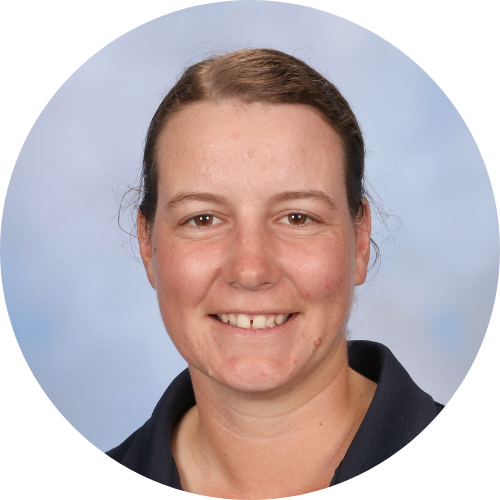 Carissa Horsey
Agriculture Assistant
BACK TO TOP