Get 2 Know: Mr Dino Arraiol
17 August 2023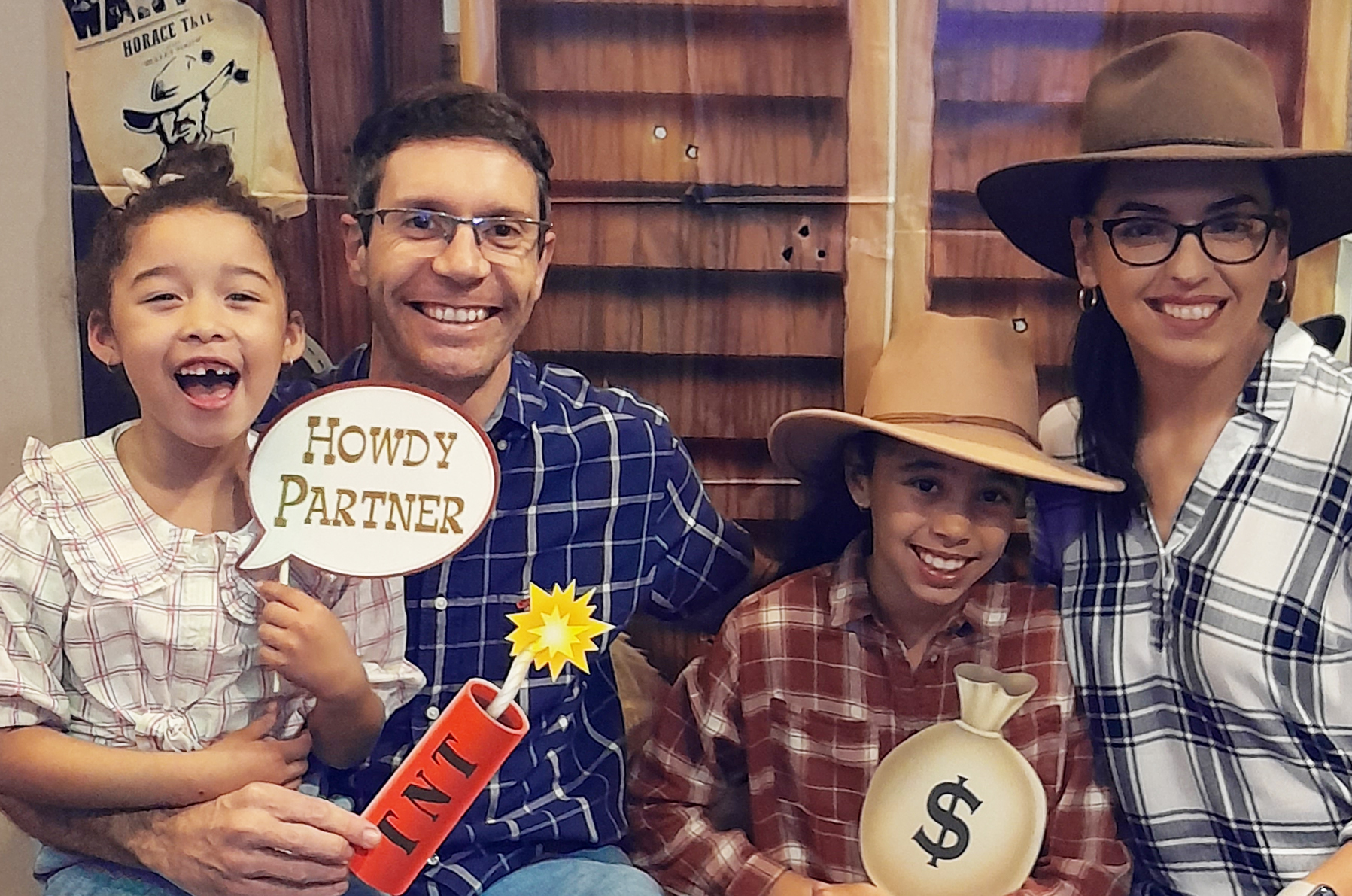 We sat down with Mr Dino Arraiol, Head of Wellbeing and Community at Calvary to learn a little more about him and see how his Mon-Fri disappear each week in the blink of an eye!
What's involved in your role at calvary?
I love my job as I have the privilege of being part of the wonderful wellbeing team, supporting students in making healthy choices and assisting them during challenging times. I'm also involved in some of Calvary's amazing events, such as the Bush Dance, Movie Nights, and I coordinate our camps. Which is without a doubt one of the key highlights for our students on the school calendar.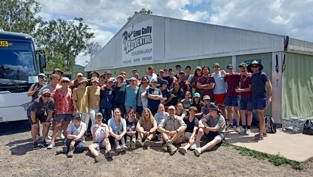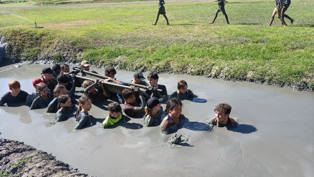 What do you enjoy about your position?
I have been with calvary for 3 years now and there are numerous aspects of my job that I find fulfilling. In saying that, there is one articular area that really stands out: working with students to plan and execute events like the Bush Dance, inter-house events, Exo Day (Day of Excellence), fundraisers, and more. Witnessing students embrace leadership roles, tackle event organisation, and overcome difficulties is truly rewarding. This belief in active leadership, shared with my colleagues, drives us to facilitate positive changes in the lives of others at the College without expecting personal rewards.
What do you like to do in your spare time?
During my free time, I love being outdoors with my family, engaging in activities like bushwalking, spending time on the beach, or enjoying a day at the park. I also have a passion for playing sports and am currently participating in an indoor soccer league alongside a fellow staff member, Mr. Kippen (science teacher in Middle Senior School).
What are you really bad at?
Despite my love for sports, there's one sport where I struggle... golf! Despite my best efforts, I have a solid 24 handicap, which is why I limit my golf outings to once or twice a year.
What has been a highlight of your time here at Calvary?
I've had two remarkable highlights (though it was tough to pick only two). Firstly, having personally undergone the Alpha Course, I found it immensely rewarding to be part of the Youth Alpha course at the College, guiding Year 11 students through explorations of their faith journeys and engaging discussions about life's profound topics. Secondly, our camps are always a standout experience.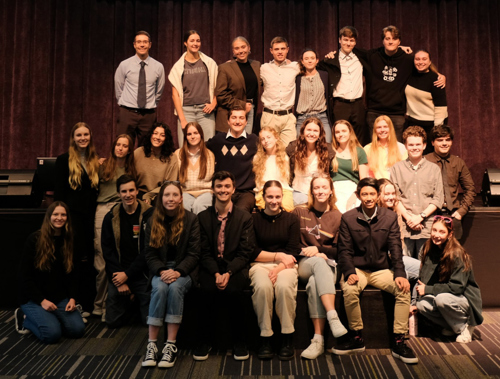 Witnessing students conquer challenges, support each other, and discover their true capabilities is incredibly gratifying. For instance, during our Year 11 camp at Emu Gully, students faced a daunting task of crossing a bridge over water by relying on each other for support. Overcoming initial failures and self-doubt, their eventual success and the ensuing celebration exemplified the growth in confidence that such experiences can foster.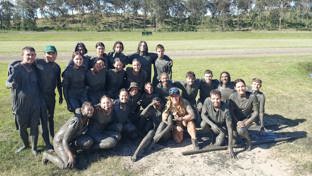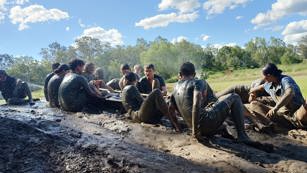 Why Calvary?
What sets Calvary apart is its attentiveness to students' desires and needs. The construction of the Beach Sports Precinct, a concept from Year 10 students, and the introduction of an e-sports co-curricular program are clear examples of this commitment. Our co-curricular offerings reflect our staff's dedication to providing enriching experiences beyond the classroom. Despite being a smaller school, Calvary offers a diverse array of opportunities, from Bible Studies and Art and Drama Clubs to Book clubs, a fishing club, and even a farm. This remarkable range of options truly defines our community.
Mr Dino Arraiol

Head of MSS Wellbeing & Community
BACK TO BLOGS