Chitty Chitty Bang Bang - Junior School Musical Production
20 July 2023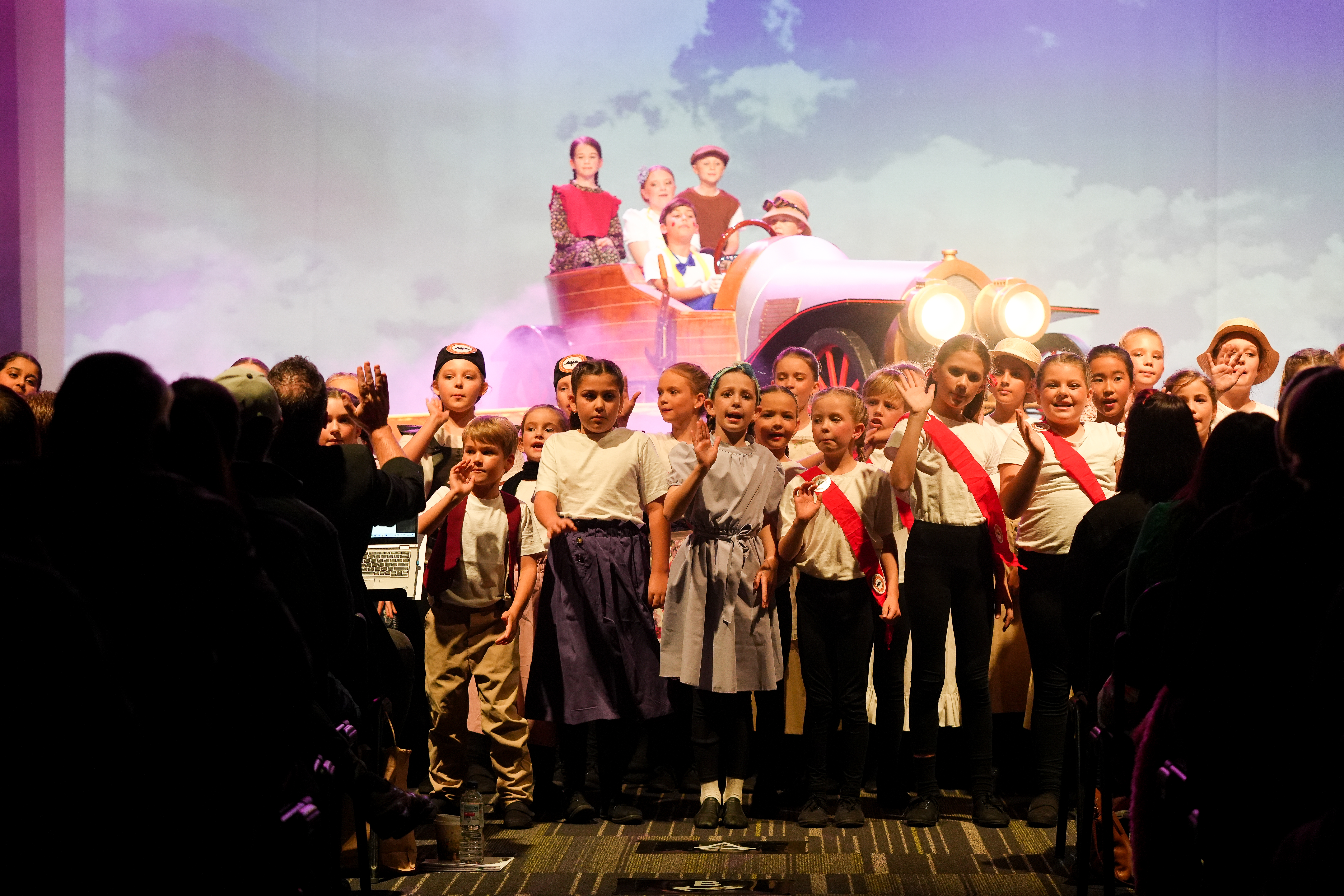 In light of our extremely successful Junior School musical Chitty Chitty Bang Bang. We sat down with the show Producer Dr Gary Holley and asked him a few questions.
Why did you choose to do CCBB?
We wanted to do something different this time as our last junior production was The Lion King, which was a Disney movie. And, something that's a little bit more structured as a performance, so we went with Chitty Chitty Bang Bang to challenge the kids a bit more.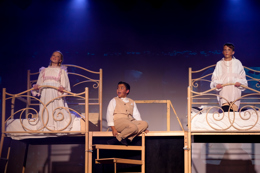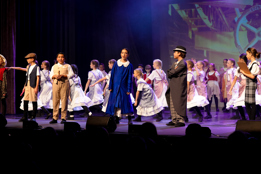 Did you do it differently than what you did with the Lion King?
Yes, The Lion King we did on each campus as two separate performances. This time we thought, let's throw them together and do a whole college junior school production. So that's what we did, combined 110 kids, and created an amazing show.
How was it better?
I think it was much better because it meant we could draw on the talent across the whole school, and that gave the kids a chance to get to know each other from the other campus. It was no longer "that campus", or "this campus" but getting to know each other as a College. As well as this, when the Year 5/6 students come together for the next musical which might be year 7 in high school – they'll actually know each other.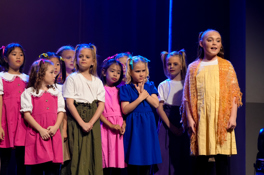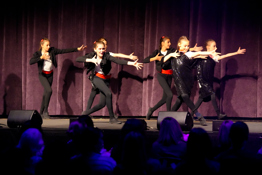 Why did you have a Director from each campus?
Last time we had a Director at each campus, and it worked really well. Our thought was to keep that as they know the kids at their campus, but even better because it gave them a chance to collaborate and come up with ideas. Another positive was that they brought different strengths to the table. Anna (Springwood) came from more of a dance background initially, whereas Catherine (Carbrook) is a drama person. That allowed me to focus on the music off we went. It just worked!
What are some challenges that people wouldn't really know about?
One of the biggest challenges for any show is to get licencing and permissions to actually do the show, and it can take some time as you can run into barriers along the way. Also, the challenge of being able to create sets, sourcing 100+ costumes, and doing a musical with 2 different schools in the one place. One challenge that we did get around was bringing in external people to do sound which made it easier because they knew what they are doing and one less thing to think about.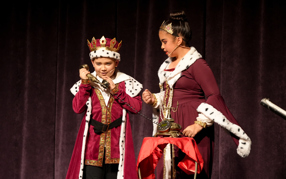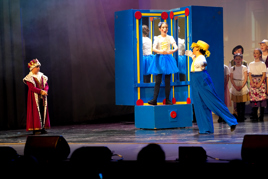 So, tell us the story about how did you manage to get those props?
We were actually trying to find a real Chitty car. In Chitty Jnr the car is normally played by kids in the junior production. But we wanted to have a more professional feel for the show, we went looking for a car in Queensland rather than Melbourne, so it was a bit closer and we happened to come across a company in Rockhampton that actually had the car and all of the sets we needed. So, we contacted them and asked if we could use the sets and went from there.
So how was the show? Are you happy with it?
Very happy with how the show went. And the good part about it is, as the program is developing here in the performing arts, just being able to see those kids being a little bit tentative to start with but then coming out saying:  "when are we doing the next one?" "this is great!", "how else can we be involved in the school?" "what other things can we do etc??"…. I think it just spreads it to be more than just that one musical experience. They are looking at where else can they go with their journey of development which is great and at the end of the day, what it's all about.  Developing them as performers and people.
And for the main cast how does their singing at the start compare to what you saw on stage?
Oh very different, some came in already being singers, and having sung in choirs and done all that kind of stuff, some of the people that came in had done no singing at all, and so they found that a little bit of challenge and a step up but they were happy to give it a go and were happy to work with us until they got it right.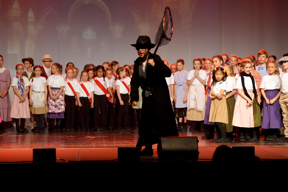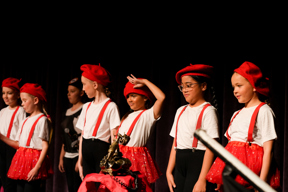 Is there anything else you want to share about the show?
I think we are very lucky at Calvary and to have such talented staff, that are able to volunteer and give up their time and skills that they have, in order to provide something for the students and the College. And, they have high standards in what they expect of the students and themselves and that comes forward in the production that they are actually doing.
Without saying to much, have you got some ideas of what the MSS musical production will be in 2024?
We do have some thoughts and we have sent off enquiries to see if we can get licencing for them. We're not going to release anything until we've received permission so we're not shooting ourselves in the foot before we have that. The plan is we are hoping to start auditions at the end of this term and then start rehearsals in Term 4. And of course, this means our current year 6 students will have the opportunity to be in the MSS production next year.
Dr Gary Holley
Head of Calvary Academy of Performing Arts
BACK TO BLOGS