Calvary Sport - Punching above our weight!
12 July 2023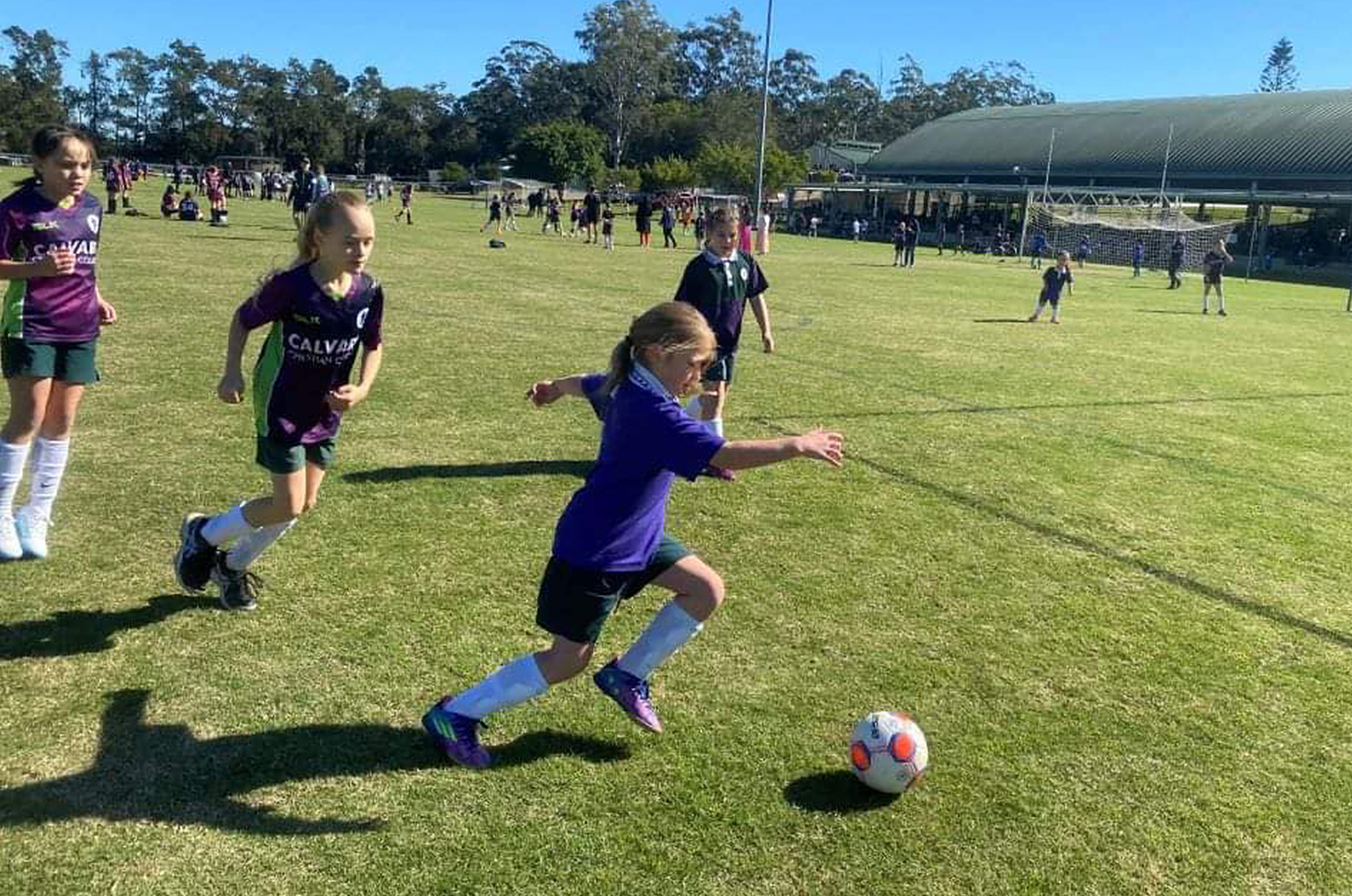 At Calvary Sport, we offer a diverse range of programs designed to cater to the interests and talents of our students. From Basketball and Futsal to Netball, Rugby 7's, and Volleyball, we have created an environment where students can explore their passions and thrive in their chosen sports. These programs participate in multiple competitions throughout the year, ensuring a continuous cycle of development and success.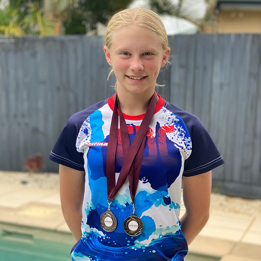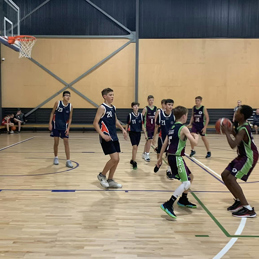 Our coaching staff is the backbone of our sporting achievements. Comprised of passionate and dedicated teachers, parent volunteers, alumni, and senior students, our team of coaches embodies the spirit of mentorship. They go above and beyond to unlock the full potential of each athlete, providing expert guidance and support. Their expertise and unwavering commitment to our students' development create an environment that fosters growth and achievement.
Inclusivity is one of the core values at Calvary Sport. We firmly believe that every student, regardless of their background or ability, should have the opportunity to participate in sports and reap the many benefits it offers. Our inclusive approach fosters a sense of belonging, allowing students to explore their interests, develop their skills, and contribute to the overall success of our teams.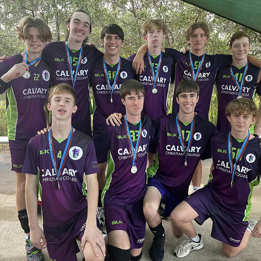 We take immense pride in creating an environment where athletes of all levels can thrive. While we strive for excellence, we also recognize the importance of personal growth and character development. Our coaches emphasize the values of teamwork and resilience, nurturing well-rounded individuals who carry these attributes beyond the sporting arena.
Furthermore, our commitment to holistic development extends beyond the realm of playing sports. We believe in equipping our students with a comprehensive skill set that goes beyond excelling as players. Our sports programs provide opportunities for students to explore roles as coaches, officials, and administrators. By taking on these responsibilities, students develop invaluable leadership and organizational skills that serve them well in all aspects of life.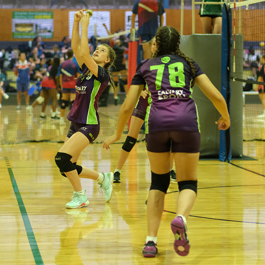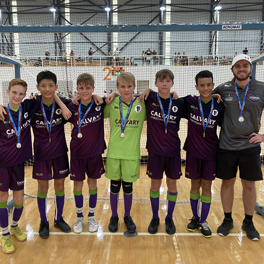 As we continue to defy expectations, Calvary Sport remains dedicated to nurturing the talents of our students, encouraging them to strive for greatness both on and off the court or field. Looking to the future, we are steadfast in upholding our reputation as a strong sporting school. We will continue to inspire and uplift all our students, empowering them to become champions in sports and in life.
Mr Chris Paech
Head of Calvary Sport
BACK TO BLOGS