Soaring to New Heights: Exploring Certificate III Aviation at Calvary
03 August 2023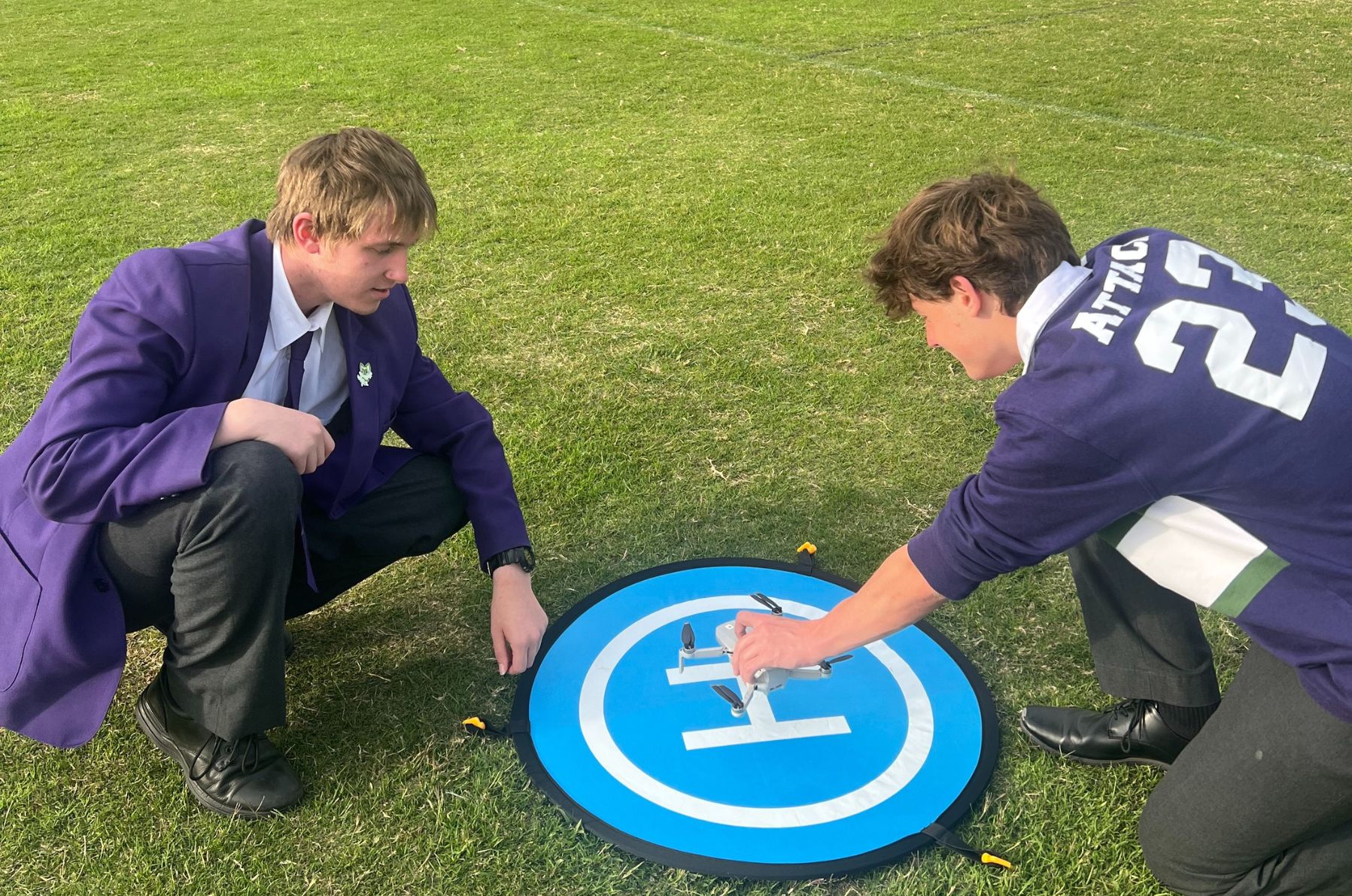 At Calvary, we are in a privileged position to offer an incredible opportunity for our students in Year 11 and Year 12 to explore the world of commercial drone operations through the Certificate III Aviation course. The course is a national recognised qualification designed to equip students with the necessary skills and knowledge to safely operate and manage drones for various applications.
Drones are transforming industries such as photography, videography, agriculture, emergency services, surveying, and many more. This course offers an exciting opportunity for our students to become part of this rapidly growing field.
Participating in the Certificate III Aviation course at Calvary offers numerous advantages for our students. Drones are becoming increasingly prevalent in various industries, possessing the ability to operate them safely and effectively is a valuable skill set that can lead to promising career prospects.
Click Here for more information
Students have the opportunity to gain hands-on experience with different types of drones, learning about their components, flight operations, maintenance, and troubleshooting. Drones provide a unique perspective and enable creative exploration in fields such as photography and videography, allowing students to develop their artistic abilities and expand their horizons.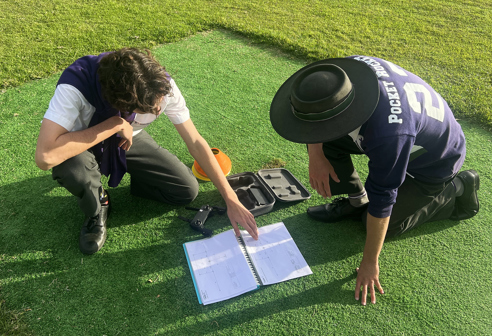 The Certificate III Aviation course opens the door to a wide range of exciting opportunities for further education in the field. Students can use the knowledge and skills gained to find employment opportunities in industries such as aerial photography, surveying and mapping, infrastructure inspection, environmental monitoring, search and rescue, and even drone design and manufacturing. Students could also choose to establish their own drone-related businesses, offering services like aerial photography, videography, or drone maintenance and repair.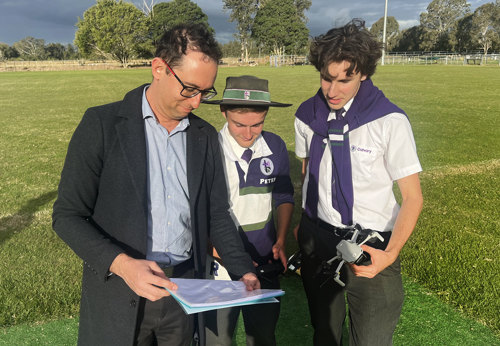 At Calvary, we are committed to offering our students innovative and future-focused educational opportunities. The Certificate III Aviation course is a testament to our dedication to preparing students for the rapidly evolving technological landscape. We believe that by providing them with the skills and knowledge in drone operations, we are empowering our students to soar to new heights and become leaders in this exciting field.
Mr Paul Heagney
Head of Stage 6
BACK TO BLOGS