Principal Communications, 24 October 2022
Principal Communications, 24 October 2022
Dear Parents and Carers
Please would you consider the following notification in relation to our College Council. It is important for the governance of our College that we have Council members who reflect our faith and bring professional skills to the table. The Council manages risk and holds the Executive Leadership team accountable.
If you would like to contribute, we would be delighted to hear from you. It would also be valuable if you were to pass this request on to people you know who may be interested and suitably qualified.
Invitation to Express Interest in serving on College Council
Are you, or is somebody you know, interested in school governance?
The Calvary Christian College Council (equivalent of board of directors) is looking to add three new members who are active members of a recognised Christian church.  
Governance training is available through Independent Schools Queensland for those without prior governance experience or qualifications. To add balance to our skills and diversity matrix, we are especially interested in hearing from women and from men with senior-level experience in marketing, public relations, information technology or education. 
Please email governance@calvarycc.qld.edu.au for further information on this volunteer opportunity. 
Yours sincerely,
Mrs Cherylynne Gostelow
Principal & CEO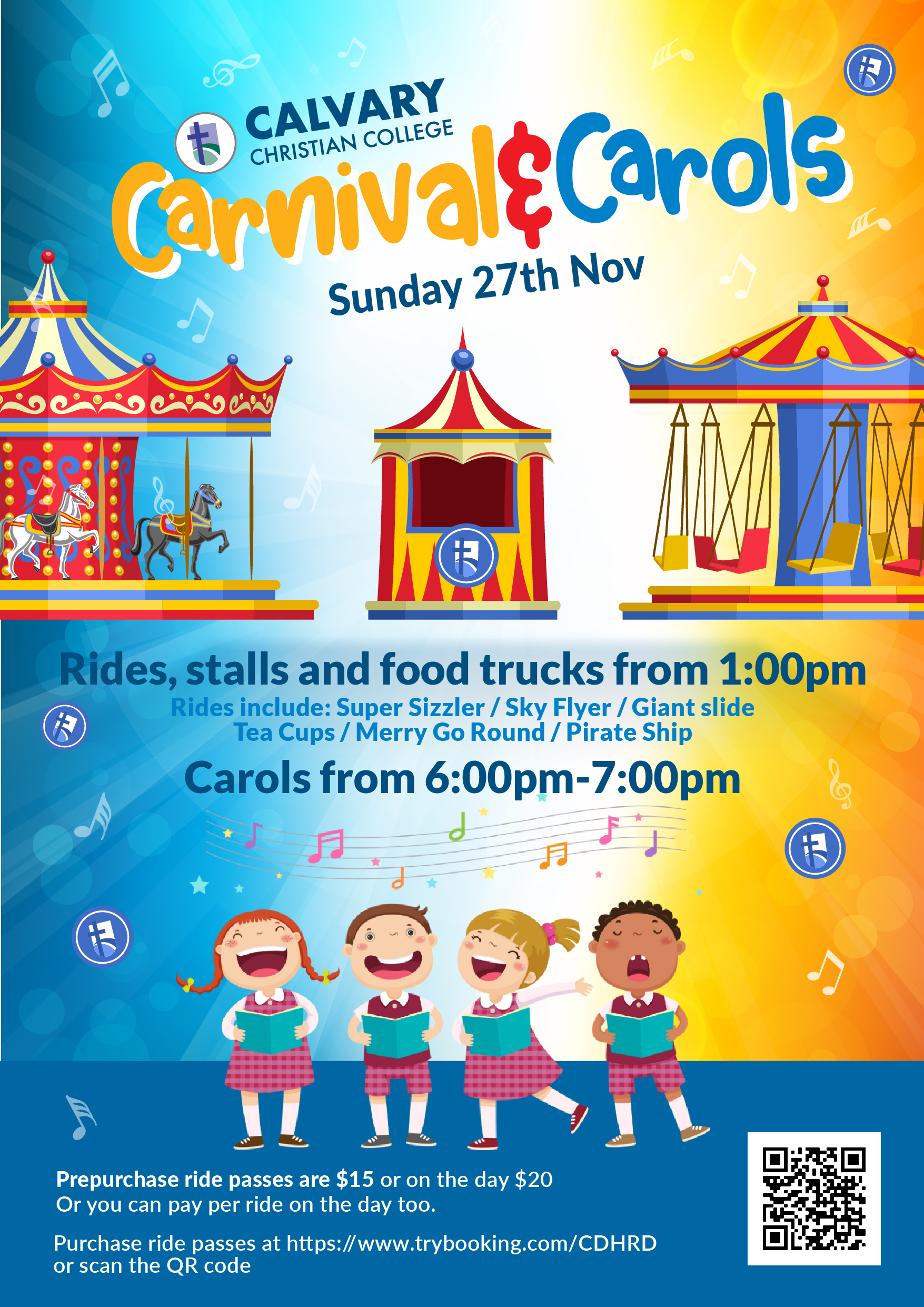 BACK TO COMMUNICATIONS
BACK TO TOP