Principal Communications, 17 October 2022
Principal Communications, 17 October 2022
Dear Parents and Carers
It is so good to see our community alive with activity as we emerge from postponements, lockdowns and all the limitations that have been placed on our events over the past three years. There is always something going on at our campuses, and sometimes it's hard to keep track!
Please make a point of checking the Thursday communications that go out from our Heads of School and keeping up with emails from staff that seek to alert you to changes that might impact your child.
I'd like to share with you some of the recent and upcoming events that are part of belonging to our Vibrant Community and encourage you and your children to get involved and stay involved. Belonging to a community is highlighted as an essential part of our transition out of a pandemic-focused world. While we still face many challenges, some known and some as yet undefined, we know that we are all better together. Recently emerging research confirms the importance of human connection and interaction in the success of our children's future and at Calvary, we are investing time and attention in intentionally building these capacities.
So, if you have not yet seen the video of our exploratory mission trip to Drought Angels in Chinchilla recently, you can take a moment and view it using the link below on your sector's Facebook page. This joint venture of Real Life Christian Church and Calvary Christian College impacted the lives of the students who attended. Many parents accompanied the group. Look out for future trips and join in! 
Junior School Carbrook Facebook
Middle and Senior School Facebook
On Saturday evening, 22 October beginning at 6:30pm, we will be enjoying our annual Showcase, Cinemagic. Do you have your tickets? Please come along and support our students as they share their growing musical talents with us. The evening is a celebration of the hard work and diligent practice over the past year.
Students in the Junior Schools on each campus are beginning their preparations for Celebration events. These are evenings not to be missed and are an important part of our Arts curriculum. And, in Middle and Senior School, students are now in the season of preparation for final assessments. Our Year 12 students head into their ATAR exams as other students complete their courses. We look forward to celebrating their successes in the upcoming Celebration Awards at 9am on Wednesday, 16 November, for students in years 7 – 11 and then Valedictory at 5:00pm on Friday, 18 November. See link below for all celebration tickets.
Those who know Calvary well will find we have made some changes to our end-of-year events. The interruption of COVID gave us the opportunity to review the way we organise these events, and we hope that you will enjoy our strong focus on community in our celebrations. Your presence makes these events special for your child. I look forward to seeing you there.
Yours sincerely,
Mrs Cherylynne Gostelow
Principal & CEO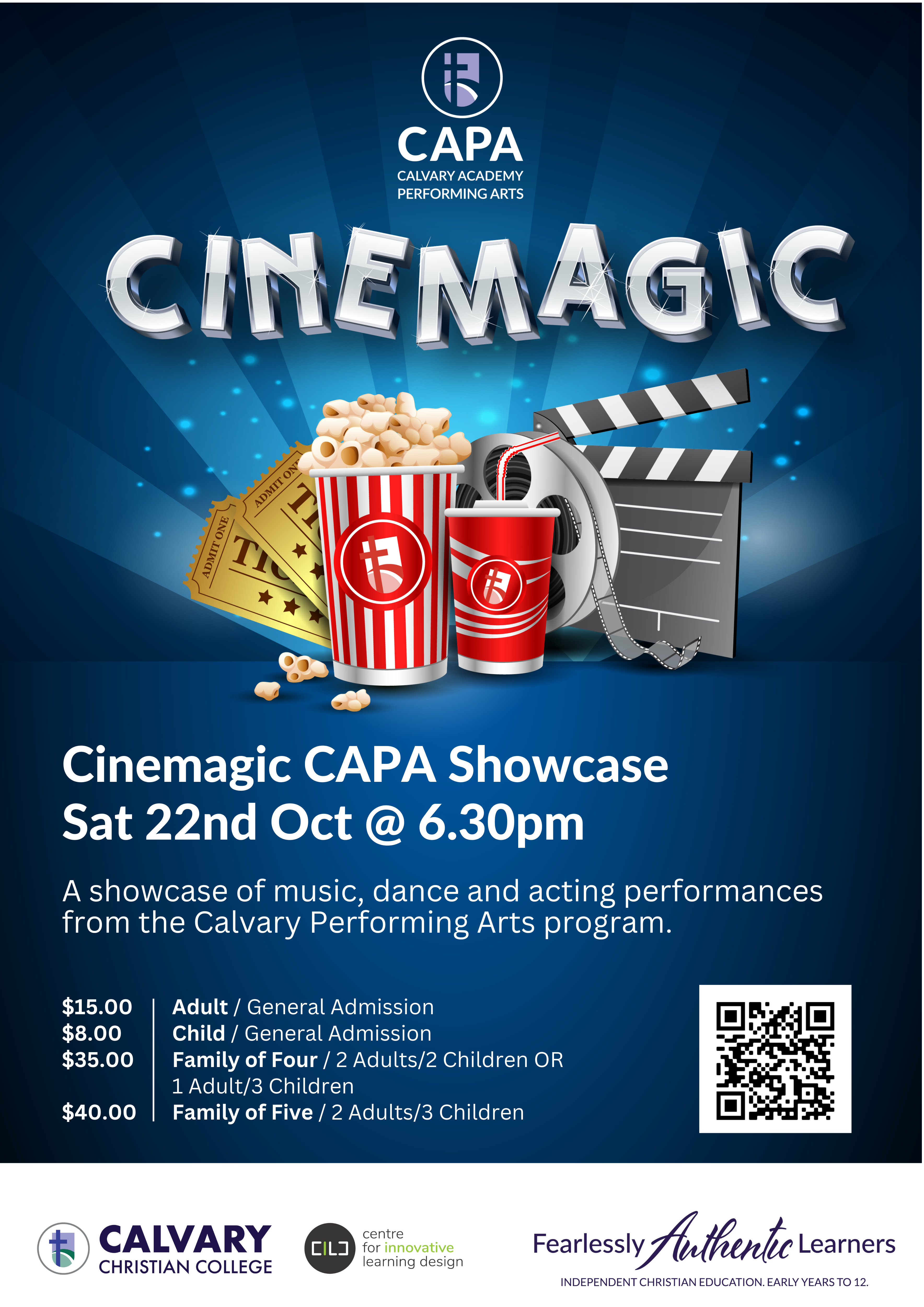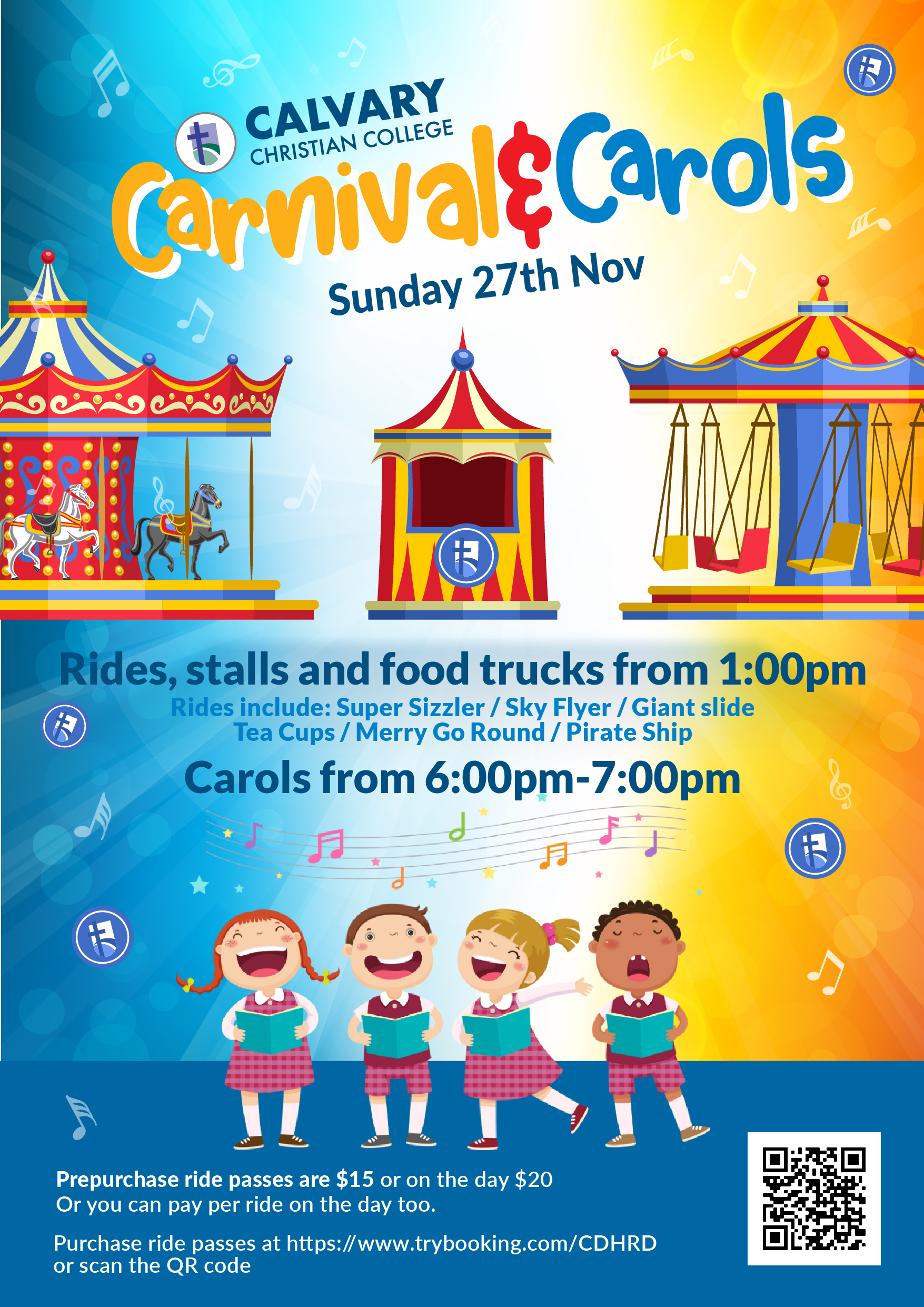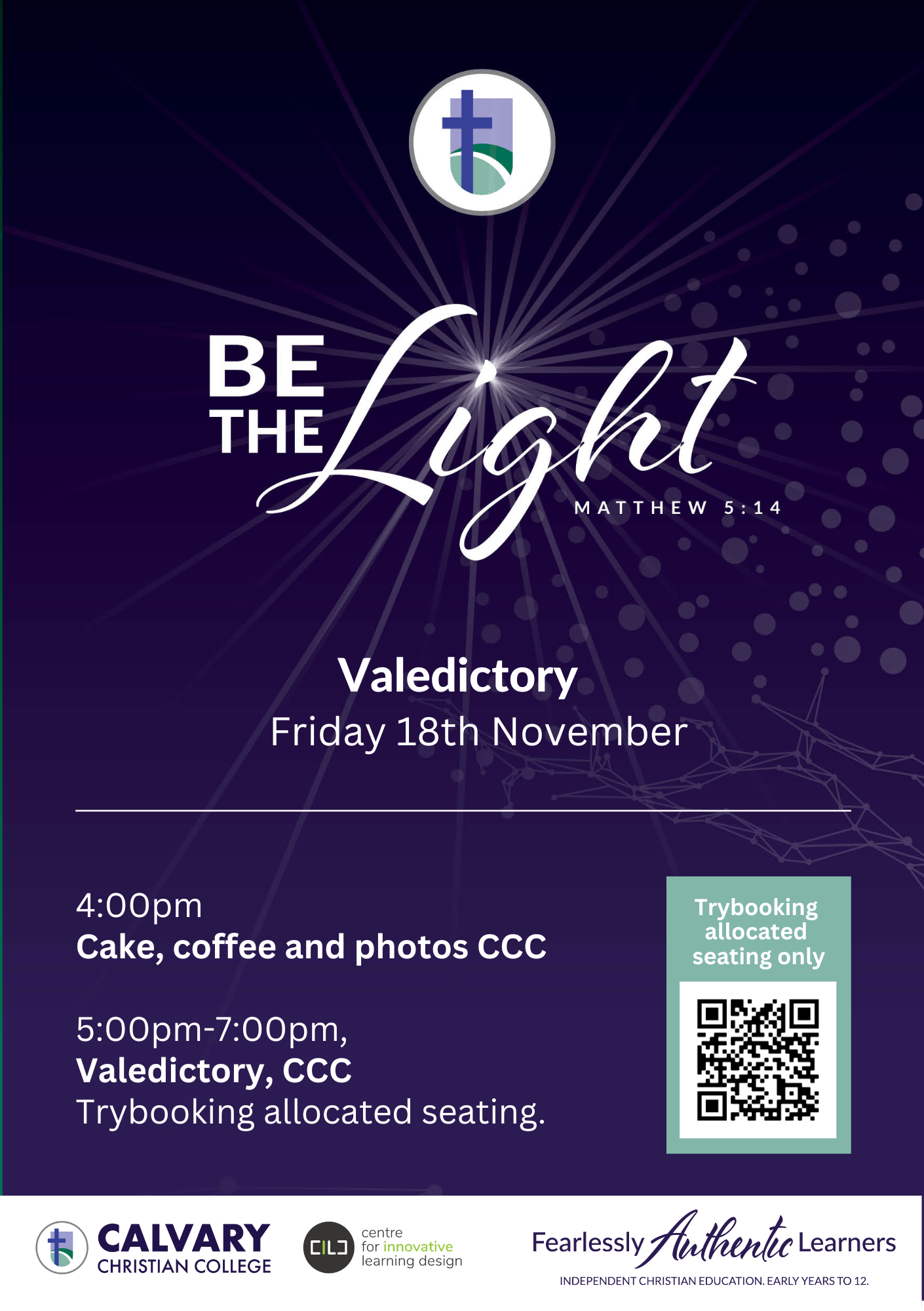 BACK TO COMMUNICATIONS
BACK TO TOP